SAVE TIME
Contact Us Now To Get Started!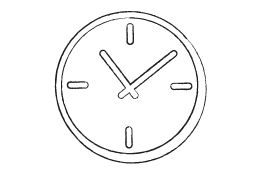 Put away the spreadsheets, calculators, paper, and post-its!
Get back to cars & growing your business. Vizicar has a completely built-in accounting system that tracks your payments, taxes and expenses.
Vizicar calculates monthly Sales & Use Tax filing amounts so you can file taxes without a headache.
Tired of filling out contracts by hand, computing amounts, dates, etc.?
Vizicar collects information easily step-by-step, then automatically generates contracts and other paperwork — complete with all the correct calculations.
And all your contracts & documents are stored conveniently online — available just a few clicks away.