IMPROVE COLLECTION
Contact Us Now To Get Started!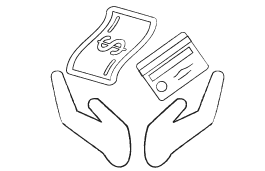 Trouble collecting payments? Tracking late payments?
Trouble with partial payments? Re-scheduling payment plans? No worries.
Vizicar easily accepts partial payments then tracks & schedules the remaining amounts.
Do your customers need to change payment day or payment plan? Not a problem. Vizicar re-calculates and reschedules payment amounts, re-computes taxes, and tracks it all — all with just a few clicks.
We even provide detailed up-to-the-minute payment calendars & reports for each account so you can easily see what was paid when.